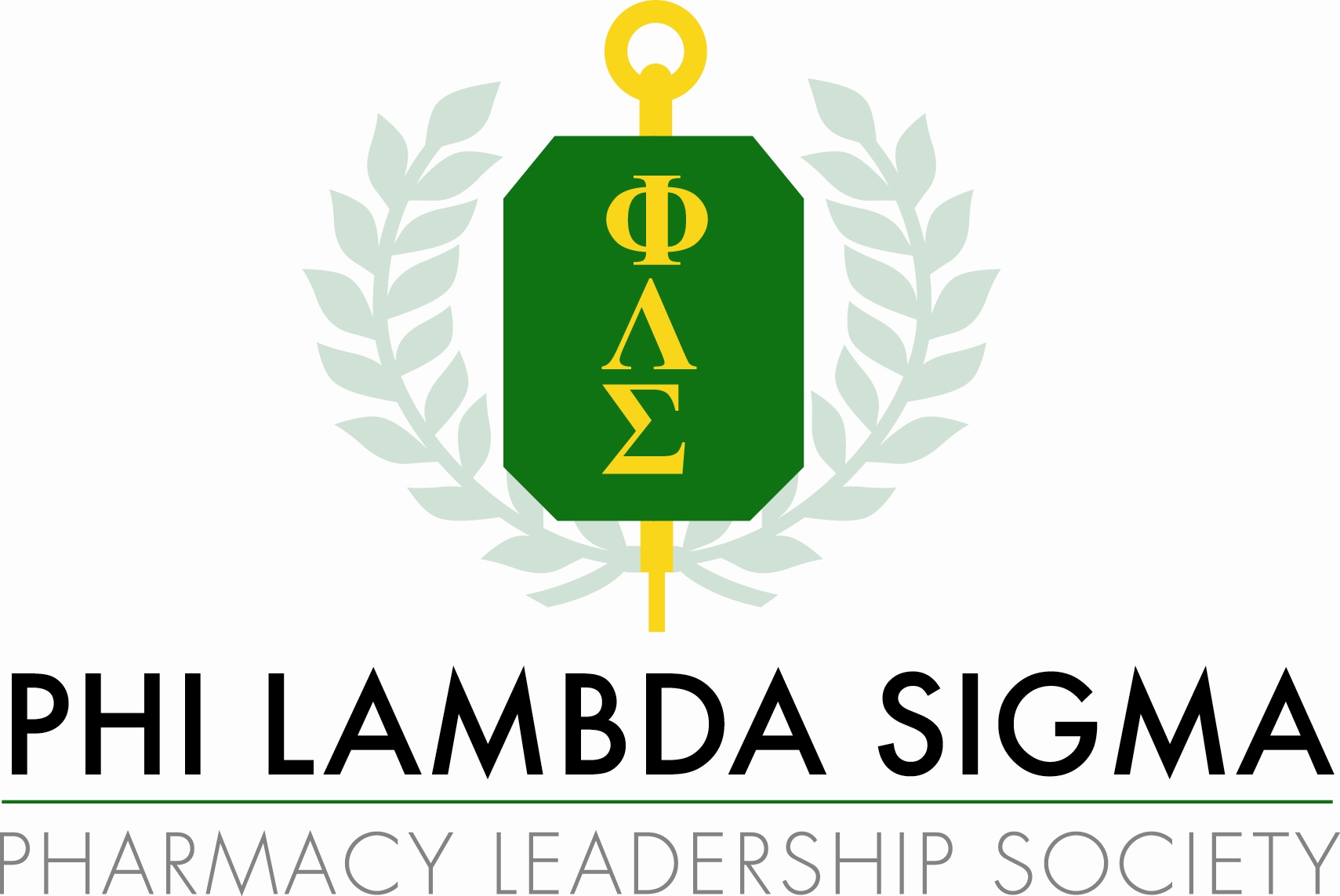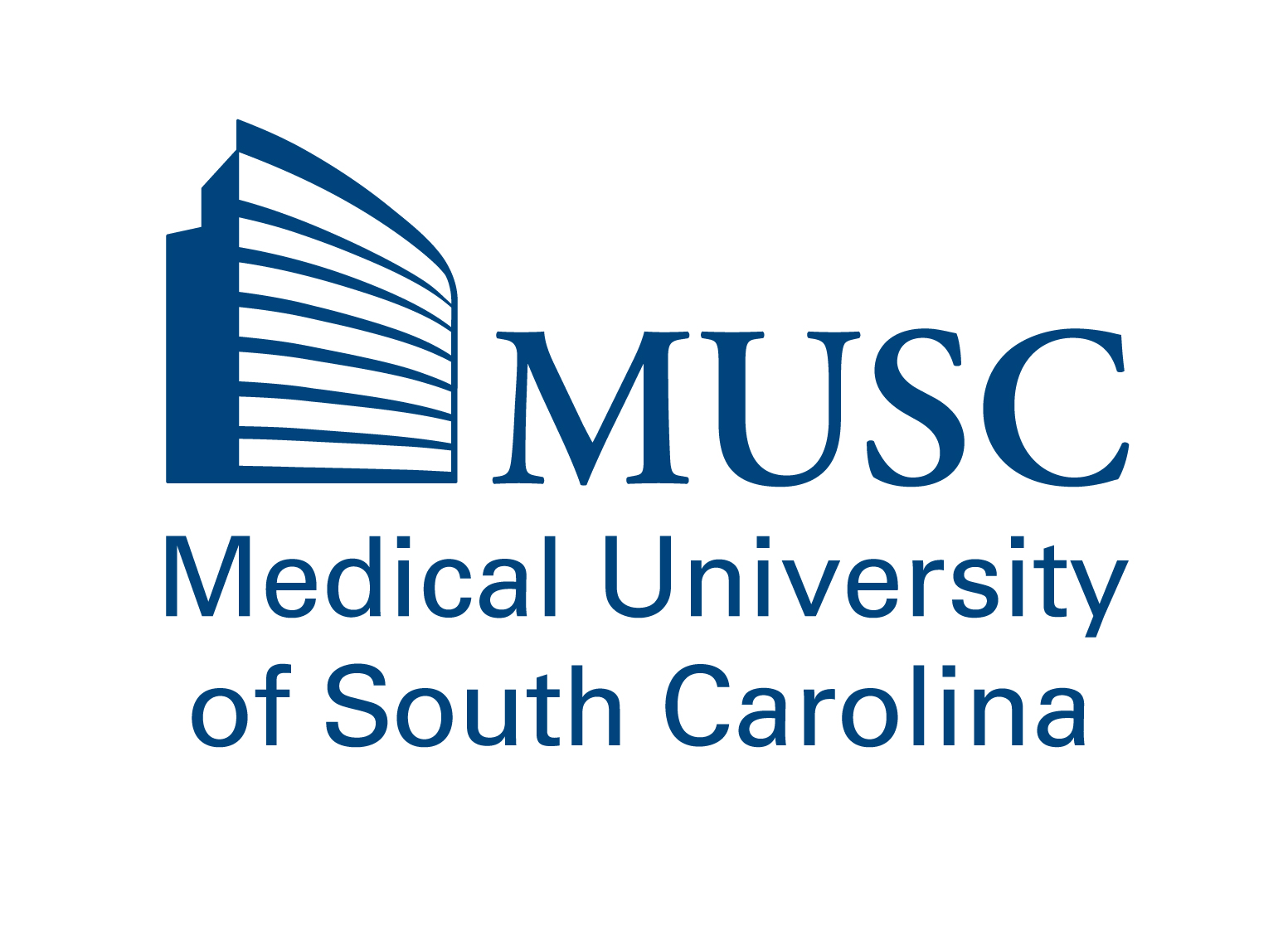 with Dr. Nancy A. Alvarez & Dr. Michael Negrete
10:00 am - 5:00 pm
Hosted by: Beta Chi Chapter, Phi Lambda Sigma Leadership Society,
Medical University of South Carolina
Location:
Held Virtually via Zoom
Payment:
Tuition is $60 for pharmacists, $45 for pharmacy technicians, and $30 for health professions students (who must bring their ID badge at the time of registration).
Event Overview:
The Leader Within–Including an introduction to the Leader Development Framework, the whole person approach to leadership, and the power of identifying and aligning one's personal strengths and values with organizational goals and activities.
Many people pursue leadership because they like the idea of being a leader. Leaders enjoy many privileges such as recognition, admiration from others, and influence decisions made and others, as examples. Leaders are associated with accomplishments – the outcomes at a fixed point in time. What can often go unnoticed or underappreciated is the hard work required to arrive at the accomplishment. The privileges enjoyed by a leader can be what attracts others to leadership. Once they become a leader, however, they soon realize that there is a big difference between the idea of being a leader and performing the actual work of a leader. This conference will teach participants how to develop a greater understanding of their "whole self" and how to improve results by better integrating each aspect of their being into everything they do.
Event Speakers:
Nancy A. Alvarez, PharmD, BCPS, FAPhA - Dr. Alvarez is Associate Dean for Academic and Professional Affairs at The University of Arizona College of Pharmacy – Phoenix Campus and Associate Professor, Pharmacy Practice and Science. She has held a variety of roles in community-based pharmacy, hospice and palliative care, and pharmaceutical industry practice. She is a former president of the American Pharmacists Association and Phi Lambda Sigma Leadership Society. She is a director of the Pharmacy Leadership & Education Institute and has served as a co-director for the California Pharmacist Association's Leader Development Institute since its inception in 2013. She is the 2020 recipient of the Gloria Niemeyer Franke Leadership Mentor Award.
Michael Negrete, PharmD - Dr. Negrete is an Assistant Vice President of Academic Affairs at Samuel Merritt University, where he collaborates with stakeholders across the Academic Division on strategic planning, interprofessional education, team training and community engagement. Dr. Negrete also serves on the Board of Directors for the Pharmacy Leadership & Education Institute where he helps write leadership textbooks and develops/delivers leader development workshops for state and national pharmacy organizations. Previously, Dr. Negrete spent 12-years on the staff of the California Pharmacists Association (2001-2013) serving in a variety of executive roles. Michael received the Prescott Pharmacy Leadership Award in 2006, and led the effort for the Leader-Development Institute offered by CPhA and APhA's Lead360 leadership curriculum.
Gary Redfeather, PhD, RPh - Dr. Redfeather is the Programme Lead and Senior Lecturer for the Clinical Leadership, Education and Research MSc programme at De Montfort University in Leicester, England, is a guest lecturer on the Masters in Healthcare Administration at the University of Wyoming, and servs as the External Examiner for the Global Healthcare Management programme for Coventry University. He obtained his pharmacy degree from the University of Wyoming, his PhD from Oregon State University, completed a post-doctoral fellowship at the University of Toronto, and received a certification in Positive Psychology and Positive Psychology Coaching from the Wholebeing Institute in 2013. He serves on multiple nonprofit boards including being the Chair for the Leadership Institute for Development, Education and Research and as the national co-chair of leadership programs for the Pharmacy Leadership and Education Institute, co-facilitating the APhA Lead360 and CPhA LDI with Mike and Nancy.
Learning Objectives:
At the completion of this program, the participant will be able to:
List the five themes of the PLEI Leadership framework

Describe the themes of curiosity, integrity, and "response-ability" and the importance of their application throughout the workshop

List the four domains of a "whole person" and describe how they can be applied to enhance team engagement, empower others, and improve organizational performance

Explain how the integration and alignment of one's Values, Interests, Strengths and Needs (VISN) can promote perseverance and passion for long-term goals (grit), and serve as the basis for PLEI's "Leader Within" curriculum

List your unique combination of top strengths

Describe the value of opportunities that allow an individual to leverage their strengths to make their unique contribution to the world and foster a sense if self-worth

Discuss key considerations in deciding when to invest time and energy into leveraging strengths vs. improving weaknesses

Apply the perspective of a "curious learner" (vs. a "judgmental knower") when working with individuals whose strengths are different from your own

Compare and contrast the importance of well-rounded leaders vs. leadership teams

List the benefits of investing time and energy in activities which elicit personal joy

Identify common reasons individuals pursue activities that do NOT elicit joy

Describe the potential costs of a strictly goal-driven approach to life

Apply the three factors of the "ACE test" to identify current pursuits that meet the criteria of "authentic interests"

Describe the inadequacy of a life which only involves pursuits that leverage one's strengths and serves one's interests

Generate a list of values which, when honored, deliver a sense of personal meaning and purpose

Distinguish a personal cause from a personal calling

Apply the mindset of a "response-able player" in discussing where you choose to spend your time and energy

List the basic human needs which are most often sacrificed in modern society

Discuss the costs of such sacrifices on individuals and others

Identify the needs they most often struggle to meet

Apply the principle of intrapersonal integrity in discussing which personal needs you tend to sacrifice and why

Create a personal VISN radar chart

Apply a mindset of self-compassion while utilizing the chart's results to foster self-awareness and assess the "workability" of your current situation

Apply the principles of acceptance and conscious choice in determining whether or not to make changes to their current situation

Use human-centered design principles to chart a new path forward (if necessary)
Program Agenda:
| | |
| --- | --- |
| | Registration, Welcome, and Intros |
| 10:10 AM | Module 1: What Makes a Leader |
| 11:25 AM | BREAK |
| 11:30 AM | Module 2: Strengths |
| 12:30 PM | |
| 1:00 PM | Module 3: Interests |
| 1:55 PM | BREAK |
| 2:00 PM | Module 4: Values |
| 2:55 PM | BREAK |
| 3:10 PM | Module 5: Needs |
| 4:00 PM | BREAK |
| 4:05 PM | Module 6: Integration & Alignment |
| 5:00 PM | Adjournment |
Date: Jan 30, 2021 10:00 AM - 05:00 PM
CE Hours
6.00
CE Units
0.600
Activity Type
Target Audience(s)
Pharmacists
Pharmacy Technicians
Accreditation(s)
| | |
| --- | --- |
| | The University of South Carolina College of Pharmacy is accredited by the Accreditation Council for Pharmacy Education as a provider of continuing pharmacy education. |
Co-Sponsor(s)
MUSC
Requirements for CE Credit
Participants must sign in upon arrival and have attendance verified.
To claim credit for this activity, participants must complete the online program evaluation and must update their accounts to properly reflect their month/day of birth and correct NABP e-Profile ID. To register with NABP or look up your NABP e-Profile ID, please click on the CPE Monitor logo below to be directed to their site.
Credit that is claimed greater than 60 days from the date of the program will be automatically rejected by the CPE Monitor. Claiming credit within 30 days of the live program will ensure that any issues with transmission to the CPE Monitor can be rectified in advance of the 60-day deadline. If you would like a paper statement of credit, you may print an individual statement or a transcript from your NABP e-Profile.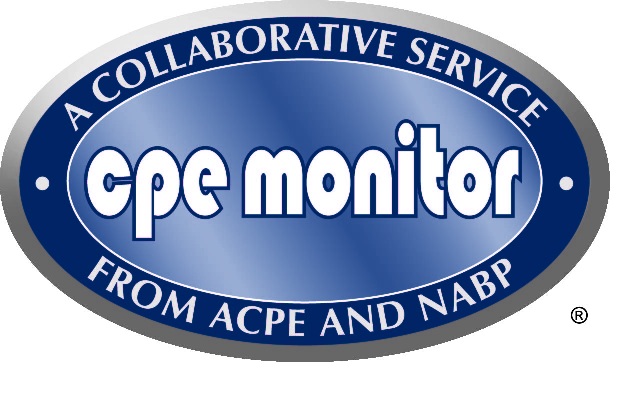 At the completion of this activity, the participant will be able to:
List the five themes of the PLEI Leadership framework
Describe the themes of curiosity, integrity, and "response-ability" and the importance of their application throughout the workshop
List the four domains of a "whole person" and describe how they can be applied to enhance team engagement, empower others, and improve organizational performance
Explain how the integration and alignment of one's Values, Interests, Strengths and Needs (VISN) can promote perseverance and passion for long-term goals (grit), and serve as the basis for PLEI's "Leader Within" curriculum
List your unique combination of top strengths
Describe the value of opportunities that allow an individual to leverage their strengths to make their unique contribution to the world and foster a sense if self-worth
Discuss key considerations in deciding when to invest time and energy into leveraging strengths vs. improving weaknesses
Apply the perspective of a "curious learner" (vs. a "judgmental knower") when working with individuals whose strengths are different from your own
Compare and contrast the importance of well-rounded leaders vs. leadership teams
List the benefits of investing time and energy in activities which elicit personal joy
Identify common reasons individuals pursue activities that do NOT elicit joy
Describe the potential costs of a strictly goal-driven approach to life
Apply the three factors of the "ACE test" to identify current pursuits that meet the criteria of "authentic interests"
Describe the inadequacy of a life which only involves pursuits that leverage one's strengths and serves one's interests
Generate a list of values which, when honored, deliver a sense of personal meaning and purpose
Distinguish a personal cause from a personal calling
Apply the mindset of a "response-able player" in discussing where you choose to spend your time and energy
List the basic human needs which are most often sacrificed in modern society
Discuss the costs of such sacrifices on individuals and others
Identify the needs they most often struggle to meet
Apply the principle of intrapersonal integrity in discussing which personal needs you tend to sacrifice and why
Create a personal VISN radar chart
Apply a mindset of self-compassion while utilizing the chart's results to foster self-awareness and assess the "workability" of your current situation
Apply the principles of acceptance and conscious choice in determining whether or not to make changes to their current situation
Use human-centered design principles to chart a new path forward (if necessary)
Speaker(s)/Author(s)
Gary Redfeather, PhD, RPh
Programme Lead and Senior Lecturer for the Clinical Leadership, Education and Research MSc programme, De Montfort University
Michael Negrete, PharmD
Assistant Vice President of Academic Affairs, Samuel Merritt University
Nancy A. Alvarez
Associate Dean for Academic and Professional Affairs, The University of Arizona College of Pharmacy – Phoenix Campus; Associate Professor, Pharmacy Practice and Science
Activity Number
0062-9999-21-001-L04-P/T
Date: 01/30/21
Time: 10:00 AM - 05:00 PM
CE Hours
6.00