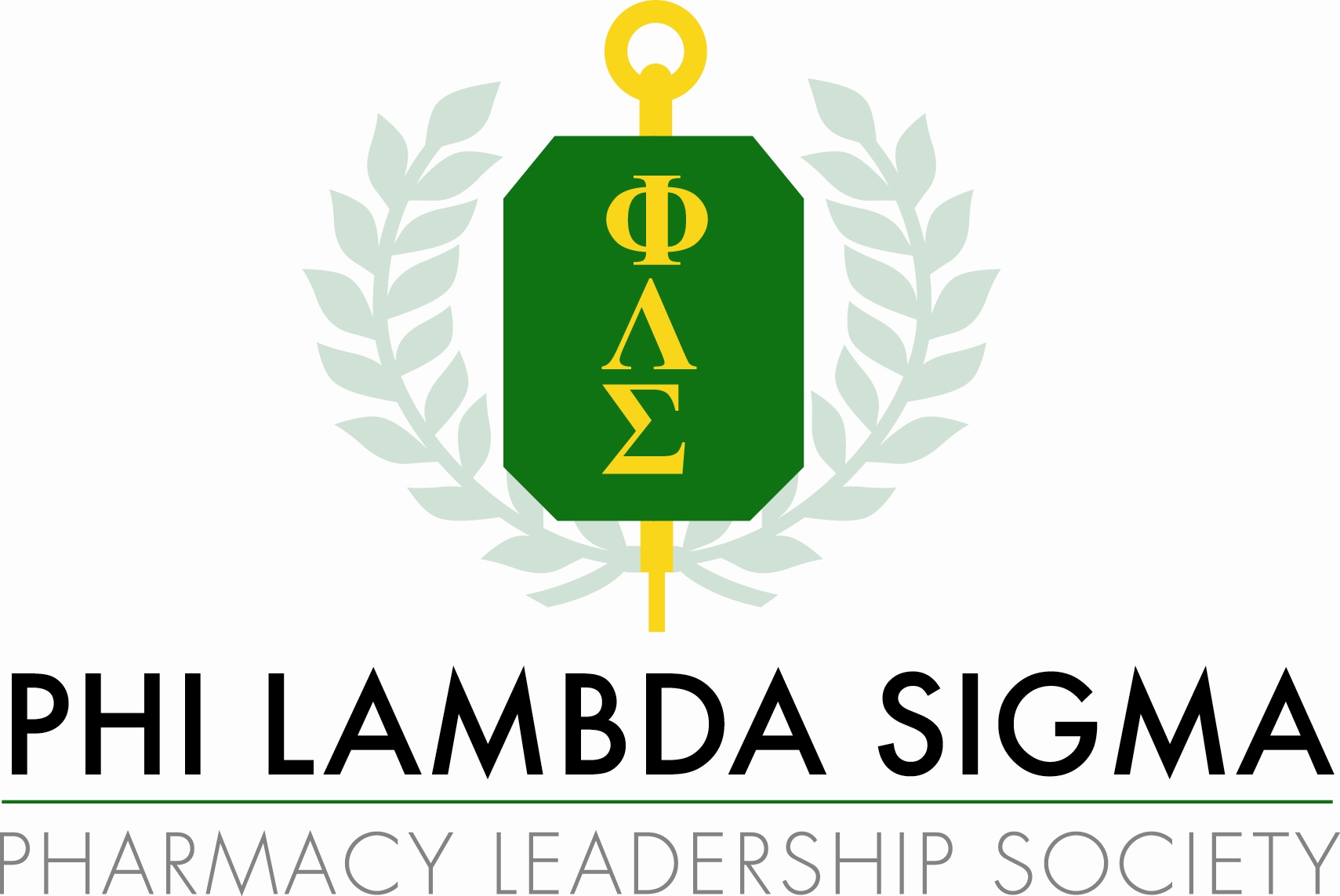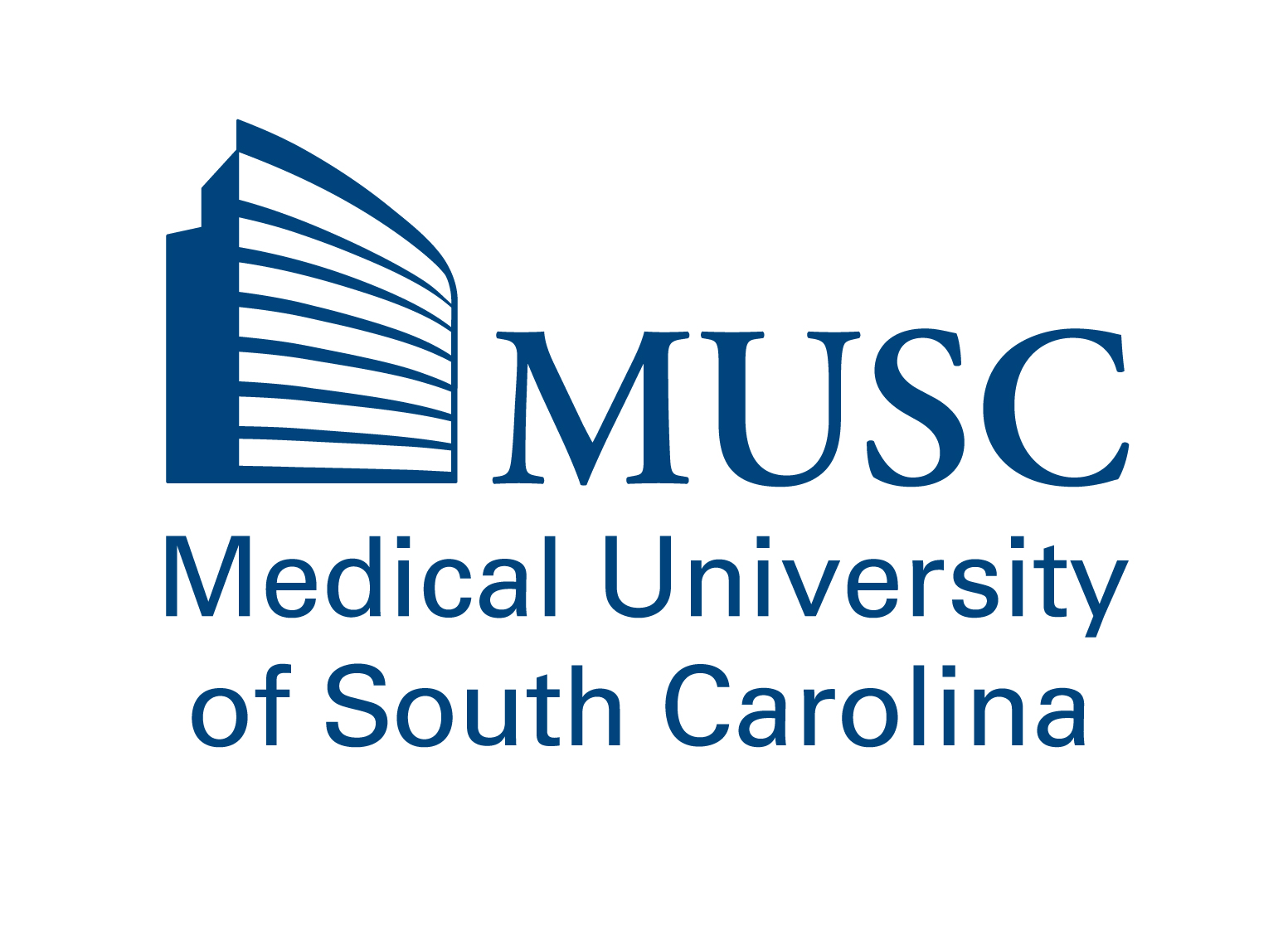 Secrets of Authentic Leaders…to Build Connection and Face Resistance
with Craig Zablocki
8:30 am - 4:00 pm
Hosted by: Beta Chi Chapter, Phi Lambda Sigma Leadership Society,
Medical University of South Carolina
Location:
Due to the recent spread of COVID-19 the format is being changed to VIRTUAL
Payment:
Tuition is now $60 for pharmacists, $45 for pharmacy technicians, and $30 for health professions students (who must bring their ID badge at the time of registration).
Event Overview:
These are challenging times for healthcareprofessionals--times that call us out of ourisolation, frustration and weariness--timesthat call for authenticity, reconnection, andnew ways to view resistance, both inourselves and in others. This tailored,highly interactive workshop gives attendeesexperiences and take-aways that equiphealthcare professionals for challengesahead.
Simple and practical wisdom, wrapped inCraig's spontaneous, positive humor willprovide some "much needed" prescriptivemedicine for participants, ultimatelybenefiting those they serve.
Event Speakers:
Craig Zablocki - Craig has impacted hundreds of healthcare groups andorganizations, including dozens of state healthcareassociations, the Mayo Clinic, Kaiser Permanente,dozens of long-term healthcare associations, NationalWIC and state WICs, Behavioral Health, DNV-GL,Nursing Associations, Oncology Nursing CertificationOrganization, CA Association of Health Facilities, andDNV-GL (hospital accreditation). As a returning, full-dayleadership trainer to the Medical University of S.C., Craighas impacted multiple classes of healthcareprofessionals. Craig was voted (twice) in the top 2% of thebest 150 speakers in the U.S. by the National Society ofHuman Resource Managers (14,000 voting membersacross industries).
At the completion of this program, the participant will be able to:
Evaluate key characteristics of team players and strategies to access a greater spirit of collaboration
Utilize effective communication strategies which incorporate flexibility and warmth
Compare and contrast cultural norms that traditionally define a leader versus qualities of an ??authentic leader??
Identify opportunities to make a bigger difference as a leader by determining where they personally hold back
Describe the basic patterns which human beings use to resist change
Define the best strategies to meet resistance in others
Apply simple tools to diffuse frustration and to take themselves lightly while taking their tasks seriously
Employ new leadership capacities with the goal of achieving greater professional success
Program Agenda:
| | |
| --- | --- |
| 7:30 - 8:30 AM | Registration Open/ Breakfast |
| 8:30 - 8:45 AM | Welcome |
| 8:45 - 10:15 AM | Rebuilding Connection, Team Building, Finding Synergy |
| 10:15 - 10:30 AM | BREAK |
| 10:30 - 12:00 PM | Finding the Authentic Leader in Yourself |
| 12:00 - 12:45 PM | LUNCH |
| 12:45 - 2:15 PM | What's Vulnerability Got to Do with It? |
| 2:15 - 2:30 PM | BREAK |
| 2:30 - 4:00 PM | Resistance to Change…Mine and Yours |
| 4:00 PM | Wrap-Up and Closing |
Date: Feb 12, 2022 08:30 AM - 04:00 PM
CE Hours
6.00
CE Units
0.600
Activity Type
Target Audience(s)
Pharmacists
Pharmacy Technicians
Accreditation(s)
| | |
| --- | --- |
| | The University of South Carolina College of Pharmacy is accredited by the Accreditation Council for Pharmacy Education as a provider of continuing pharmacy education. |
Co-Sponsor(s)
MUSC
Requirements for CE Credit
Participants must sign in upon arrival and have attendance verified.
To claim credit for this activity, participants must complete the online program evaluation and must update their accounts to properly reflect their month/day of birth and correct NABP e-Profile ID. To register with NABP or look up your NABP e-Profile ID, please click on the CPE Monitor logo below to be directed to their site.
Credit that is claimed greater than 60 days from the date of the program will be automatically rejected by the CPE Monitor. Claiming credit within 30 days of the live program will ensure that any issues with transmission to the CPE Monitor can be rectified in advance of the 60-day deadline. If you would like a paper statement of credit, you may print an individual statement or a transcript from your NABP e-Profile.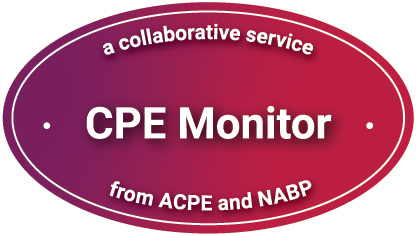 At the completion of this activity, the participant will be able to:
Evaluate key characteristics of team players and strategies to access a greater spirit of collaboration
Utilize effective communication strategies which incorporate flexibility and warmth
Compare and contrast cultural norms that traditionally define a leader versus qualities of an "authentic leader"
Identify opportunities to make a bigger difference as a leader by determining where they personally hold back
Describe the basic patterns which human beings use to resist change
Define the best strategies to meet resistance in others
Apply simple tools to diffuse frustration and to take themselves lightly while taking their tasks seriously
Employ new leadership capacities with the goal of achieving greater professional success
Speaker(s)/Author(s)
Activity Number
0062-0000-22-001-L04-P/T
Date: 02/12/22
Time: 08:45 AM - 04:00 PM
CE Hours
6.00