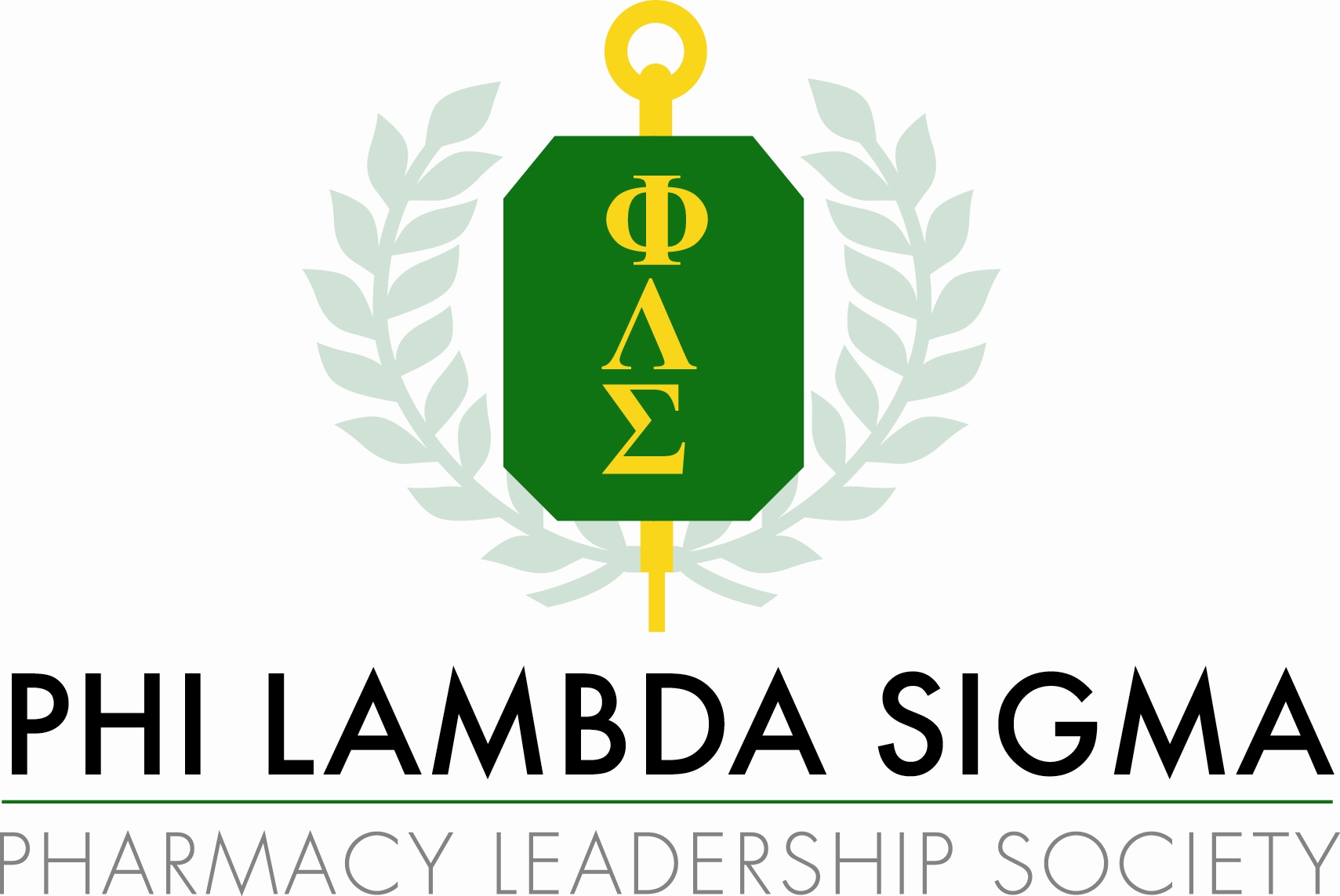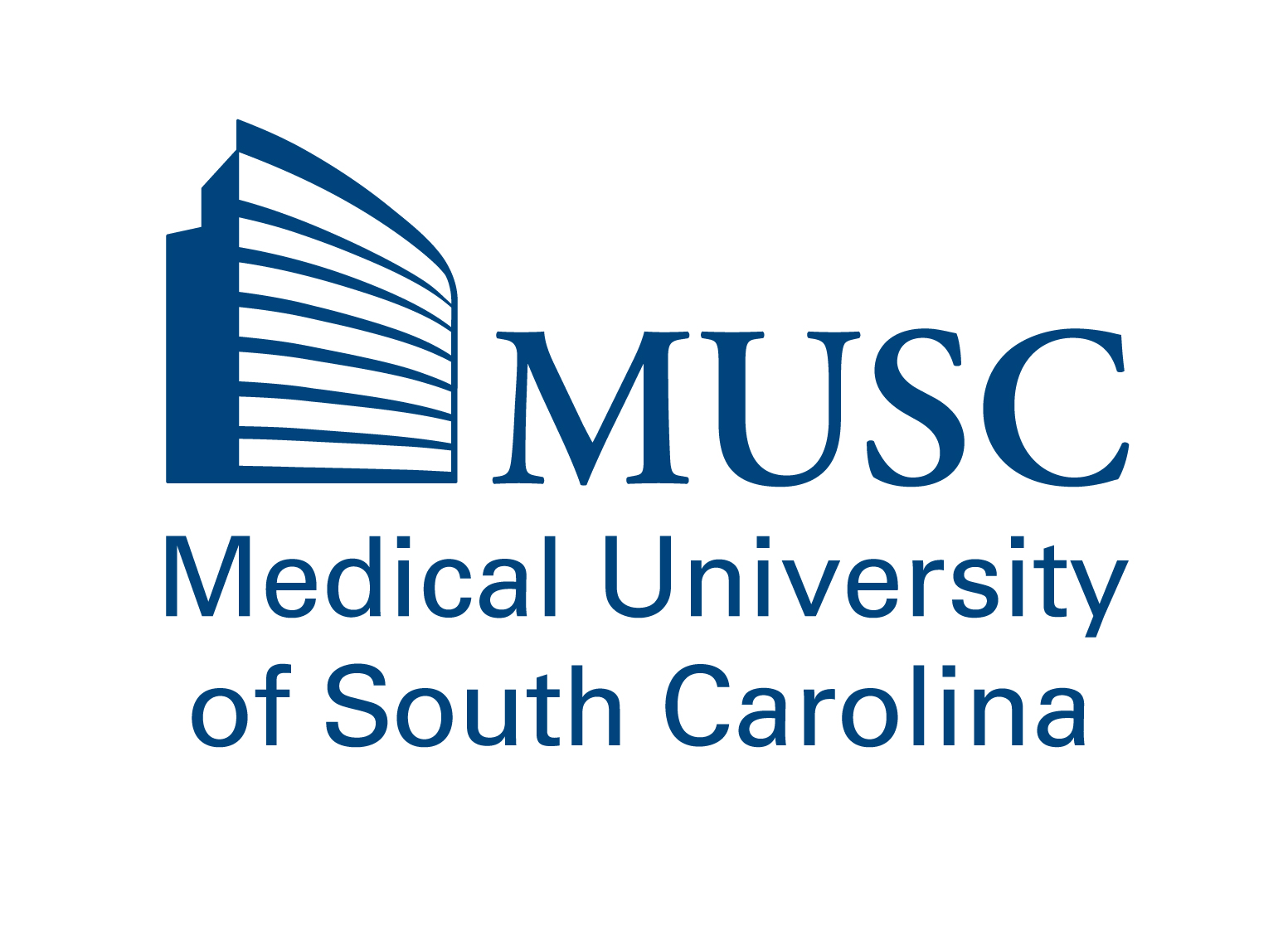 Oh, The Humanity! Embracing chaos, beating burnout, and
building better relationships to provide a more humanizing healthcare experience
with Cory Jenks, PharmD, BCPS, BCACP
8:30 am - 4:00 pm
Hosted by: Beta Chi Chapter, Phi Lambda Sigma Leadership Society,
Medical University of South Carolina
Last day to register: January 13, 2023
Location:
The College Center at Trident Technical College (7000 Rivers Avenue North Charleston, SC 29406)
Payment:
$90 for pharmacists, $60 for pharmacy technicians, and $60 for health professions students (who must bring their ID badge at the time of registration).
Event Overview:
Improv comedy is a form of theater that trains our brains to listen, react, and respond in the moment. The practice of improvisation strengthens the often neglected soft skills of listening, communication, empathy, and teamwork. ImprovRx is "Evidence Based Improvisation" developed specifically to help healthcare providers be more adaptable, empathetic, and humanizing in their interactions with patients and their fellow providers. Improv creates more engaging, caring, and thoughtful humans and with ImprovRx, it has been adapted specifically to healthcare providers.
Event Speakers:
Cory Jenks - Cory Jenks is a pharmacist, author, comedian, and speaker. He specializes in helping healthcare professionals create an adaptable humanizing experience. Cory applies "evidence based improvisation" to help healthcare providers learn to be adaptable, empathetic, and to create the humanizing healthcare experience they and their patients deserve. He teaches healthcare workers how to ditch their outer "healthcare robot" shell and become humanizing healthcare providers. In 2013, Cory stepped into his first improv class and the two simple words he learned that day would change everything for him: "Yes, and." These two words are the foundation for improvisational comedy, "Yes, and" means agreeing and building together, and since learning those powerful words (amongst many other improv skills and lessons), Corey has gone on to teach, coach and perform improv in front of thousands of people.
At the completion of this program, the participant will be able to:
List the eight rules to make you a more adaptable healthcare provider
Describe the four benefits of creating empathetic connections with patients and co-workers
Recognize the signs of burnout before they burn you out
Describe the guiding principles to build resiliency in the chaos of healthcare
Identify how improv fundamentals can foster an environment of collaboration and teamwork
Identify the three ways to foster an environment that humanizes the healthcare experience
Program Agenda:
| | |
| --- | --- |
| 7:30 - 8:30 AM | Registration Open/ Breakfast |
| 8:30 - 8:45 AM | Welcome |
| 8:45 - 10:30 AM | Embrace The Chaos and Develop Your Adaptability |
| 10:30 - 10:45 AM | BREAK |
| 10:45 - 12:00 PM | Empathy, the Not So Secret Sauce to Building Connection and Improving Outcomes |
| 12:00 - 1:00 PM | LUNCH |
| 1:00 - 2:30 PM | Beat Burnout and Build Your Resilience |
| 2:30 - 2:45 PM | BREAK |
| 2:45 - 4:00 PM | Humanizing The Healthcare Experience for Your Team and Your Patients |
| 4:00 PM | Wrap-Up and Closing |
Date: Jan 21, 2023 08:30 AM - 04:00 PM
CE Hours
6.00
CE Units
0.600
Activity Type
Target Audience(s)
Pharmacists
Pharmacy Technicians
Accreditation(s)
| | |
| --- | --- |
| | The University of South Carolina College of Pharmacy is accredited by the Accreditation Council for Pharmacy Education as a provider of continuing pharmacy education. |
Co-Sponsor(s)
MUSC
Requirements for CE Credit
Participants must sign in upon arrival and have attendance verified.
To claim credit for this activity, participants must complete the online program evaluation and must update their accounts to properly reflect their month/day of birth and correct NABP e-Profile ID. To register with NABP or look up your NABP e-Profile ID, please click on the CPE Monitor logo below to be directed to their site.
Credit that is claimed greater than 60 days from the date of the program will be automatically rejected by the CPE Monitor. Claiming credit within 30 days of the live program will ensure that any issues with transmission to the CPE Monitor can be rectified in advance of the 60-day deadline. If you would like a paper statement of credit, you may print an individual statement or a transcript from your NABP e-Profile.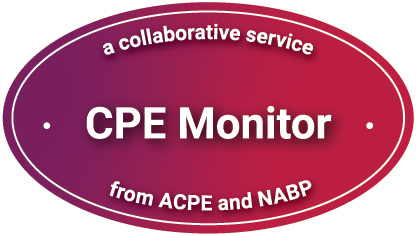 At the completion of this activity, the participant will be able to:
List the eight rules to make you a more adaptable healthcare provider
Describe the four benefits of creating empathetic connections with patients and co-workers
Recognize the signs of burnout before they burn you out
Describe the guiding principles to build resiliency in the chaos of healthcare
Identify how improv fundamentals can foster an environment of collaboration and teamwork
Identify the three ways to foster an environment that humanizes the healthcare experience
Speaker(s)/Author(s)
Cory Jenks, PharmD, BCPS, BCACP
Ambulatory Care Clinical Pharmacist, Southern Arizona VA Health Care; Improv Comedian and Founder, ImprovRx
Activity Number
0062-0000-23-001-L99-P/T
Date: 01/21/23
Time: 08:45 AM - 04:00 PM
CE Hours
6.00